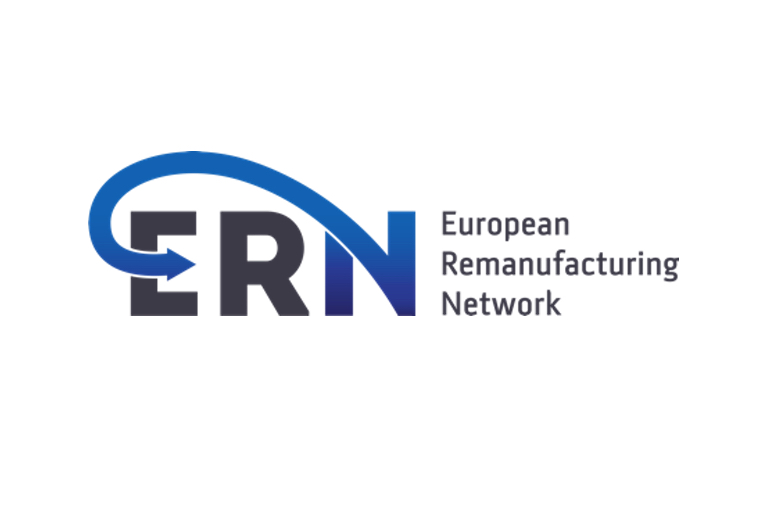 On 15 March 2016, members of the European Remanufacturing Network (ERN) met in Grenoble to share research relevant to manufacturing and to discuss challenges and opportunities facing the remanufacturing industry.
The goal of ERN is to improve existing remanufacturing operations and to encourage new businesses to enter into remanufacturing activities. ERN is funded by the European Commission's Horizon 2020 programme and runs for two years until January 2017. The project aims to bring together remanufacturing organisations from across the entire value chain to share knowledge and establish a collaborative network that will continue to thrive beyond the timeframe of the project.

The successful creation of a network of European Manufacturers will provide an opportunity to share the ResCoM methodology, tools and case studies relevant in supporting remanufacturing activities of ERN members.
ERN regularly holds workshops on remanufacturing to provide opportunities for members to share learnings on remanufacturing business models, processes and project design. The next workshop will take place on 18 May 2016 in Croatia.
For more information visit the ERN website.