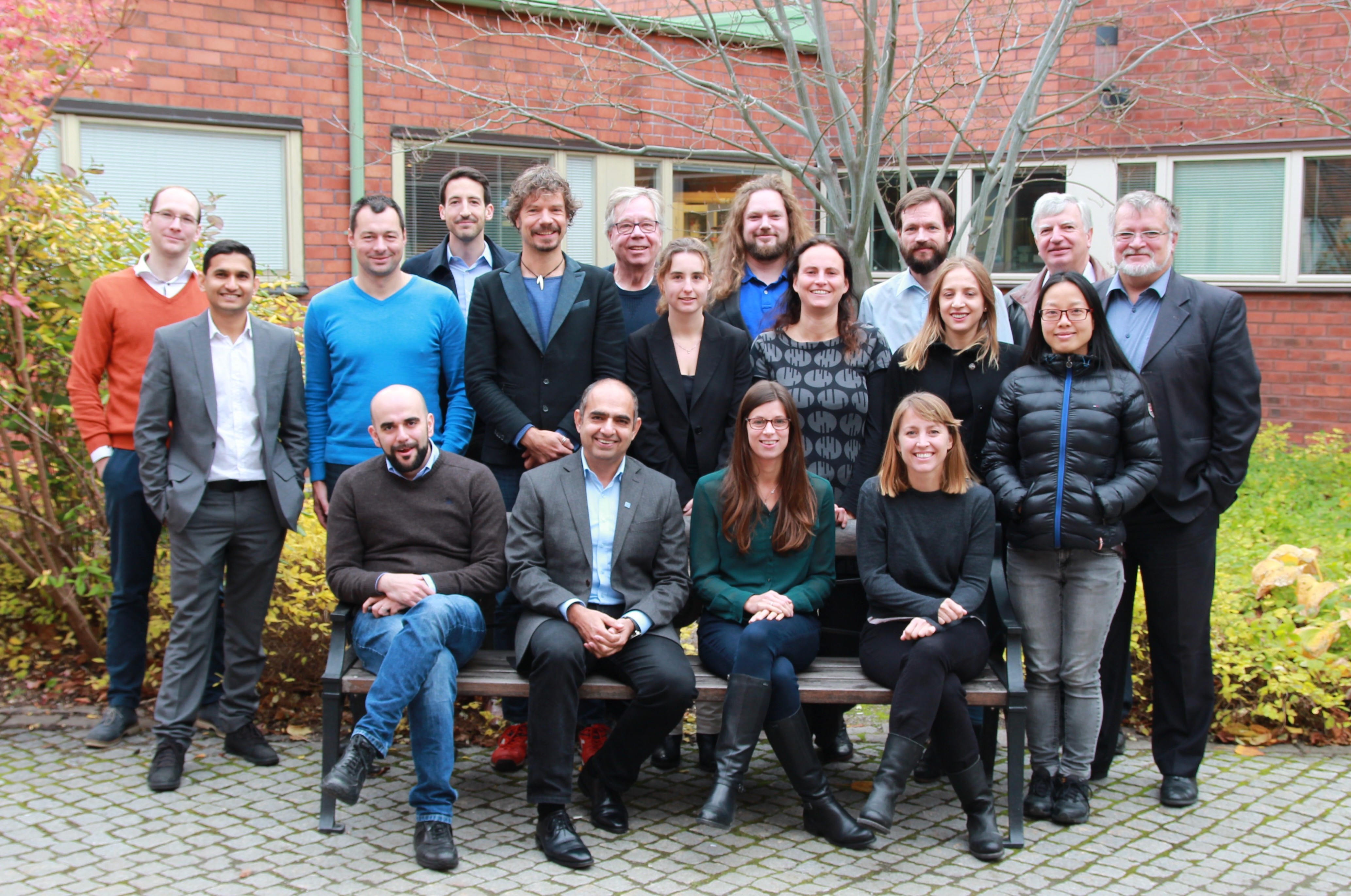 On 23rd and 24th October the ResCoM consortium met for the final time at KTH University, Stockholm, to celebrate the end of the four-year project, which officially concludes at the end of October.

Representatives from industry and academia were invited to a public conference which shared the ResCoM outcomes including the ResCoM platform and tools which are now available online, and saw the pilot OEMs present their key learnings from the four years. The OEM case studies are also available on the ResCoM website.
While the project officially concludes this month, the ResCoM outcomes will continue to be accessible online, and the remaining public deliverables will soon be made available.