tedrive
tedrive Steering is a specialised development partner and manufacturer of steering systems for the global vehicle market. The company with headquarters in Germany, operates two locations in Germany and further production, sales and technical facilities in Istanbul (Turkey), Nabereznyje Chelny (Tatarstan, Russia) and Wixom (Michigan, USA). Another facility is currently under development in Shanghai (China). tedrive Steering is a full-service provider in the field of steering technologies. The product portfolio encompasses rack-and-pinion as well as recirculating ball steering gear systems across all vehicle segments from small passenger cars to large trucks and buses. tedrive Steering develops competitive, high-performance steering technology for passenger cars and commercial vehicles, including its iHSA® technology and lightweight steering solutions.
In 2011 tedrive started remanufacturing activities and aims to expand their remanufacturing operations in the medium term.
Products or services in the ResCoM pilot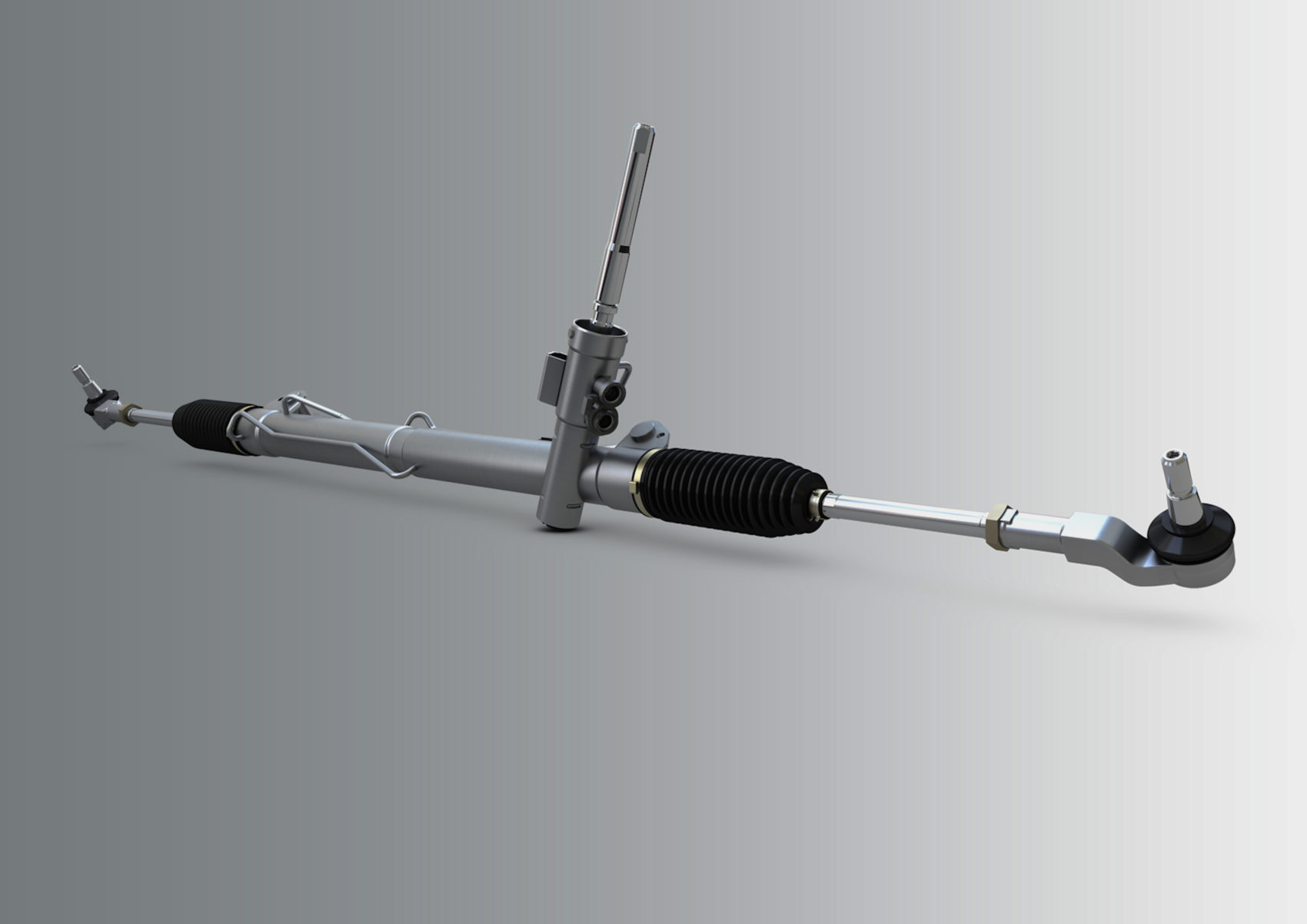 The ResCoM framework will support tedrive to continue investigation of remanufacturing steering systems. Products featured in the case study are tedrive's hydraulic rack and pinion steering gears for passenger car and light commercial vehicles.
Motivations for being part of ResCoM
The main interest of tedrive in ResCoM is the expansion of its remanufacturing activities and the implementation of a general life-cycle management, which may show significant impact on the whole production system and costs. As a steering gear is a safety item, there are some special requirements which need to be reflected in the concept. Besides the commercial impact, the environmental aspect is of a high interest to tedrive as well.
Main challenges
tedrive are the only ResCoM industrial partner that have carried out remanufacturing operations prior to the start of ResCoM. Several challenges to these operations have been identified by tedrive; product returns are often considered a burden, the price of acquiring used steering systems can be expensive, to achieve a reasonable volume to build the business case will be difficult, and there could be legislative barriers to using remanufactured components in vehicles.