Bugaboo
Bugaboo International is a Dutch company that develops and produces mobility products.
Founded more than 15 years ago, Bugaboo produced the world's first modular stroller. Today, Bugaboo has over 1,200 employees worldwide and its products are sold in more than 50 countries.
Products or services in the ResCoM pilot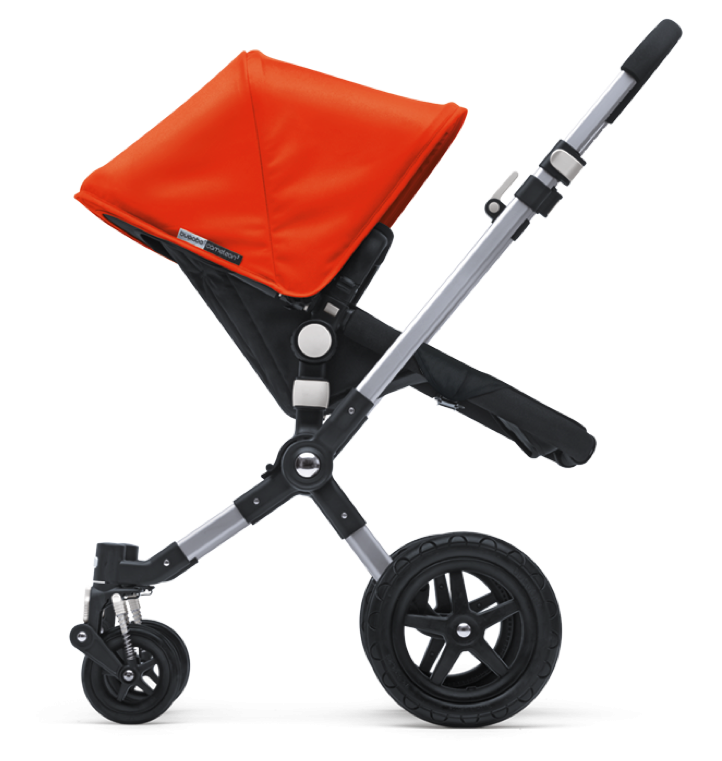 Bugaboo is using ResCoM to support Flex Plan, a flexible lease system for strollers that allows Bugaboo customers to change their model and accessories to suit their lifestyle and needs.
Flex Plan allows customers to choose which products they want to lease, and the period of time for which they would like to lease them.
Motivations for being part of ResCoM
The main goal for Bugaboo in the ResCoM project is to gain more knowledge on what is needed to achieve and implement its sustainability vision of increased usage and longer lasting products.
Bugaboo believes that long lasting products are a sign of good quality and good design, and that it is one of the many reasons why people will keep buying Bugaboo products, new and used. Bugaboo also recognises that longer lasting products have less impact on the environment, when used more often.
Main challenges
A number of challenges have been identified by Bugaboo that need to be addressed to enable the success of Flex Plan. Challenges faced by Bugaboo include; tracking and tracing product returns to set up efficient reverse logistics, regulatory compliance of refurbished products, design optimisation for leasing and refurbishment, financial feasibility of the business models, and comparison of new business models to existing business.